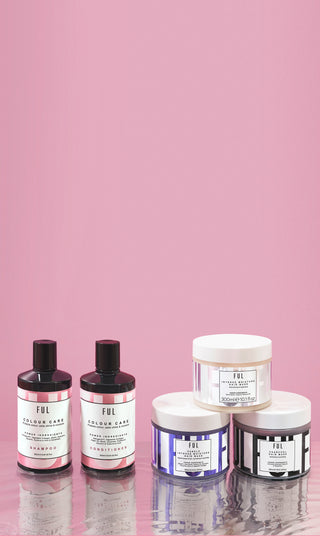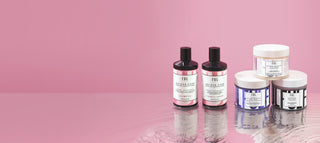 UNLOCK YOUR HAIR
Salon born, high performing hair care, everyone can have
Featured PRODUCTS
INTENSE MOISTURE HAIR MASK
Purple moisture hair mask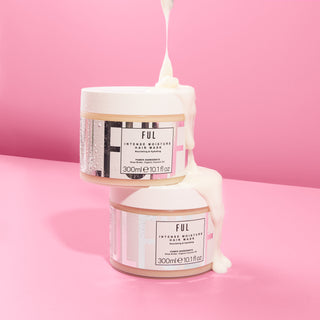 Transforming dry and damaged hair
Having a pH balanced mask helps seal hair cuticles, prevents unwanted breakage and will lock in natural oils. As well as targeting needs and promote healthy hair.
combat a sensitive scalp
Explore the best way to combat & soothe your sensitive scalp.
"The mask is super moisturising, super lightweight and smells amazing."
– SONIA, STYLIST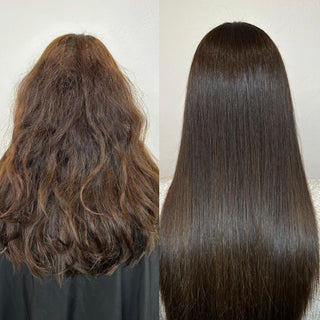 "My hair feels so soft after using the new hair mask."
– @THEAADORAA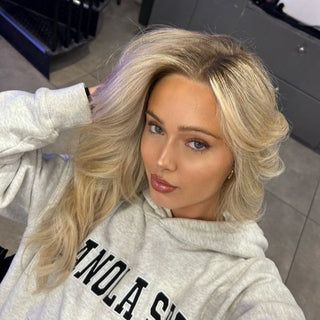 "So in love with these amazing products!"
– LORENA, STYLIST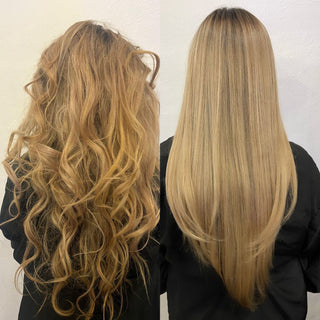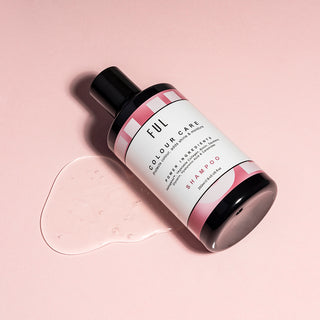 Prevent colour fade & maintain vibrancy
Formulated to offer high shine & vibrancy as well as preventing colour fade and breakage with anti-fade agent, Heliogenol™, derived from Sunflower Seed Extract.
Blog posts
Drenching your hair in a rainbow of shades, from dreamy pastel pinks to electric blues, is undeniably thrilling. But maintaining those vibrant, vivid hues can be a challenge. But fret...
From honey hues to platinum perfection, blonde hair requires its own set of maintenance rules to keep it looking salon-fresh. The journey of a blonde is filled with potential...