Don't just take our word for it - these reviews speak for themselves!
What stylists say
"My favourite product is the Moisture Mask, it smells amazing, and I'm recommending it to all my clients."
- Charlotte
"The mask is super moisturising, super lightweight, does exactly what it says on the tub and smells amazing."
- Sonia
I GOT MY HAIR DONE! I HAD A TREATMENT WITH THE FUL LONDON INTENSIVE HAIR MASK AND MY HAIR LOOKS INSANELY HEALTHY!
@mehshake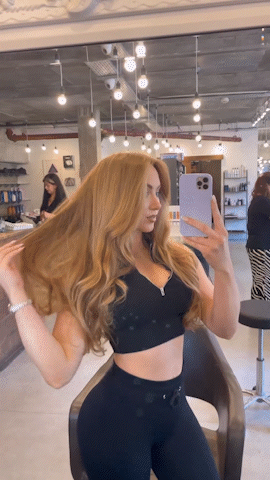 SO SHINY & FEELING SUPER SOFT TOO THANKS TO FUL LONDON HAIR TREATMENT ☀️
@Emileelucia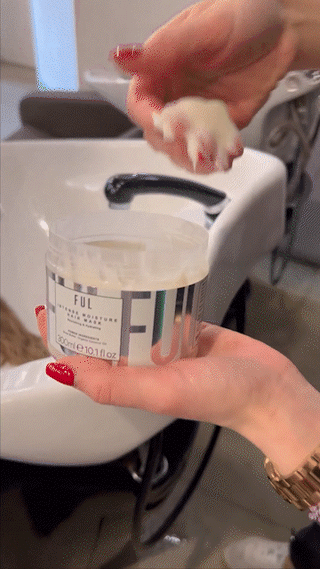 "SO IN LOVE WITH THESE AMAZING PRODUCTS"
@lori_koupe_stylist
IT'S NOT ALWAYS POSSIBLE TO GET WHITE CREAMY BLONDE, BUT INDEED WITH FUL LONDON MAKES THE JOB EASIER
@diogoeneshairstylist