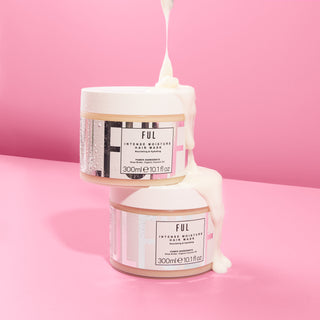 Transforming dry and damaged hair
Having a pH balanced mask helps seal hair cuticles, prevents unwanted breakage and will lock in natural oils. As well as targeting needs and promote healthy hair.
combat a sensitive scalp
Explore the best way to combat & soothe your sensitive scalp.
★★★★★
"The mask is super moisturising, super lightweight and smells amazing."
- Sonia, Stylist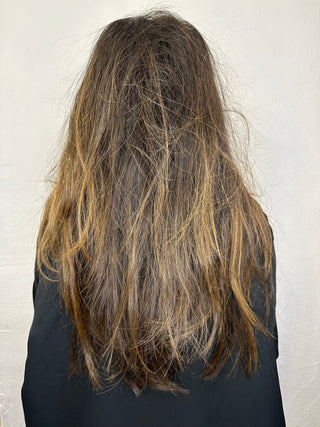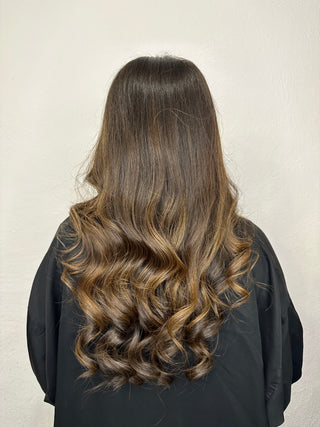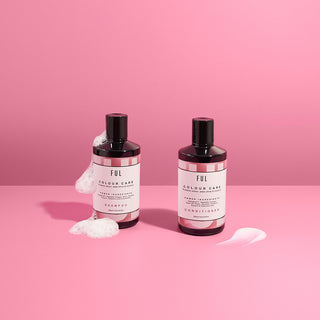 Prevent colour fade & maintain vibrancy
Formulated to offer high shine & vibrancy as well as preventing colour fade and breakage with anti-fade agent, Heliogenol™, derived from Sunflower Seed Extract.
Blog posts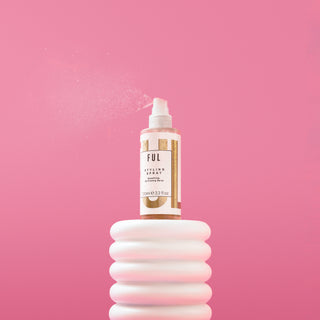 How To Style Curtain Bangs Curtain bangs have made a remarkable comeback, offering a blend of vintage charm and modern chic. Characterised by their split-in-the-middle style, they frame the face...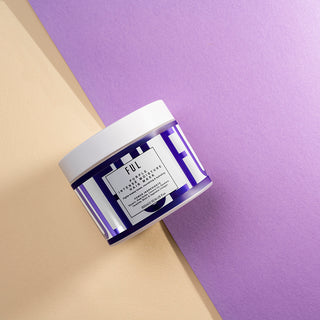 Best Deep Conditioner Deep conditioners are the unsung heroes in the quest for healthy, radiant hair. They go beyond surface-level care, delivering essential nutrients and moisture deep into the hair....